Services and products
Finnish Meteorological Institute offers large range of quality weather services and consulting services.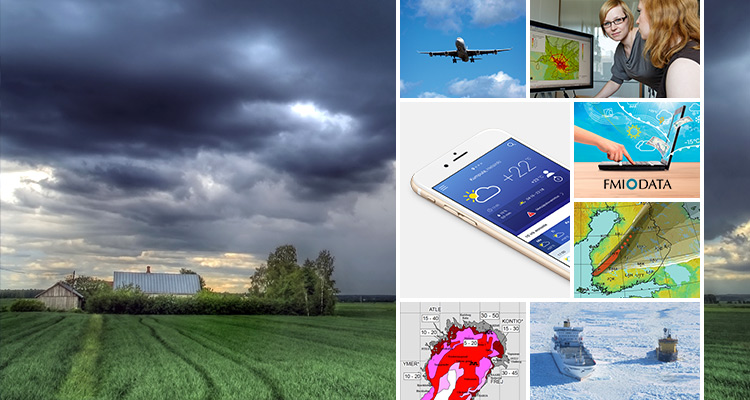 Everybody is interested in weather. It affects everyday life in almost everything that is done outdoors, whether for business or for pleasure. Both professionals and other users can benefit from weather services.
Our weather forecasts are both accurate and innovative and they are made by Finnish Meteorological Institute's highly skilled meteorologists.
We produce weather forecast services to meet customer demands. Almost all our weather forecast products are custom made. The customer is able to define the content of a service together with our specialists.
You just name your service need, and we provide you the best possible solution!