World leading meteorological expert services and weather information systems
The Finnish Meteorological Institute provides tailor-made consulting to national hydrometeorological services, ministries, municipalities, energy companies and equipment manufacturers worldwide.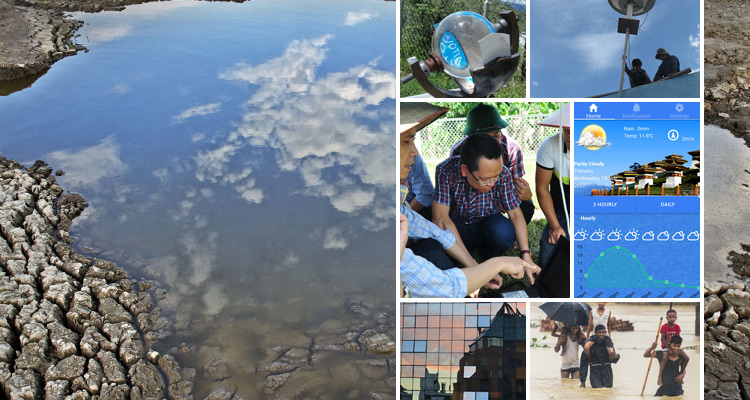 The Finnish Meteorological Institute is among the world leading national Hydrometeorological institutes. We participate each year in more than 100 international research projects. More than 100 countries have been assisted in international co-operation and technical development projects in the field of meteorology worldwide by FMI.
We provide high quality expert services to develop weather and climate services of the national hydro-meteorological institutes worldwide. The consultation services extend in all areas and operations of an institute from the observation services to the end-user forecast production. We are pleased to offer expert services based on our research achievements and extensive knowledge in improving the activities and monitoring of environmental phenomena and creating necessary services and tools for decision makers.
SmartMet - High-end forecaster tools and production system
The Finnish Meteorological Institute also provides meteorological forecaster workstation software and forecast production systems in modernization projects. These systems are fully developed in FMI originally to create the world leading weather forecast production system. The systems are in daily operational use in FMI and developed constantly. We have also installed systems already in nearly 30 countries abroad.