Weather services for media
The Finnish Meteorological Institute delivers weather information to several TV and radio channels, as well as many magazines and online services.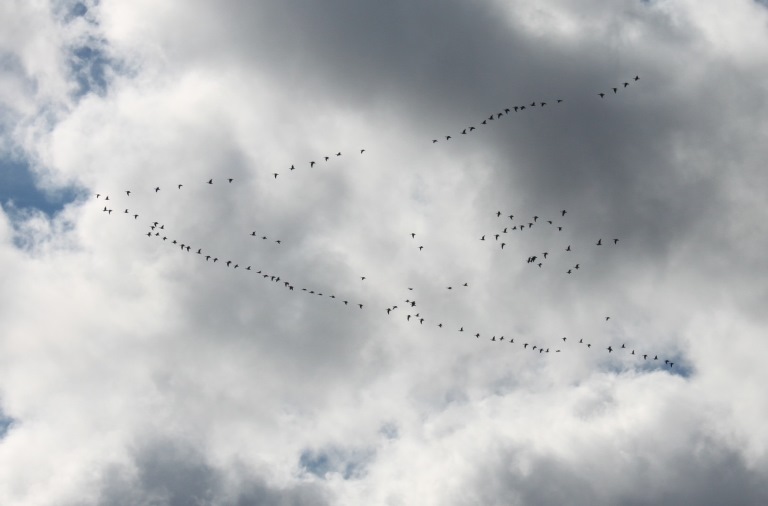 Services for newspapers and magazines
We serve papers of all sizes from national magazines to local newspapers. Weather columns are always made according to individual needs. They can always be directed to the circulation area of ​​that newspaper. In addition to weather information, the product can be appended with for example daily sunrise and sunset times or name days
The weather reports are delivered by the deadline to the extranet service at the http-interface of the Finnish Meteorological Institute, from which the magazine can retrieve the printed material. The same service package can also be combined with a service for the customer's website and online papers.
TV and radio channel services
We provide weather services for TV and radio channels. Forecasts are available for both national and local channels with regional focus. The service may also include ready-made video clips from special weather conditions.
Website services
We provide weather services for websites as follows:
Our weather service is tailored to fit the look of your site.

Forecasts are automatically updated for each page load.

Products are delivered to the https-interface either as finished products or as xml.