Satellites observing the weather
Satellites make it possible to observe wide areas in good temporal and spatial resolution. Cloud images are probably the best known satellite applications but also other meteorological parameters can be derived from satellite measurements. These include temperature and humidity profiles, wind velocity and direction, as well as lightning.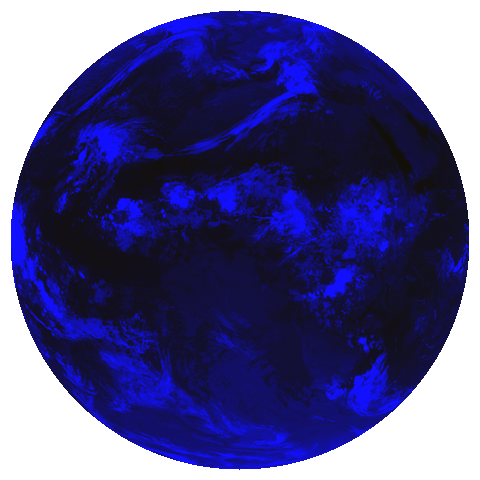 Utilization of satellite remote sensing at the FMI
In FMI, many satellite instruments are used to produce weather applications, including METEOSAT/SEVIRI, EOS/MODIS, NOAA and METOP/AVHRR as well as METOP/IASI. FMI is also preparing for reception and processing of NPP, JPSS and DWSS - the future weather satellites of the US. Products are provided for both the weather service and public use.
Satellite products in weather forecasting
Satellite images are used in short-range forecasting for detection of clouds, cyclones and growing thunderclouds. They can also be used to observe for example forest fire smoke and volcanic ash.
Great amount of satellite observations is directly data assimilated into numerical weather prediction models. Better knowledge of the initial atmospheric state in the model helps improve the forecasts.